Headlines: Keep conditions, Sergio Van Dijk Search Club . Adelaide United striker Sergio van Dijk claimed no objection to play in competitions under A-League before the start of next season's competition. The desire arose for him in a fit condition when called to strengthen the senior squad who underwent the 2014 World Cup qualifiers in June.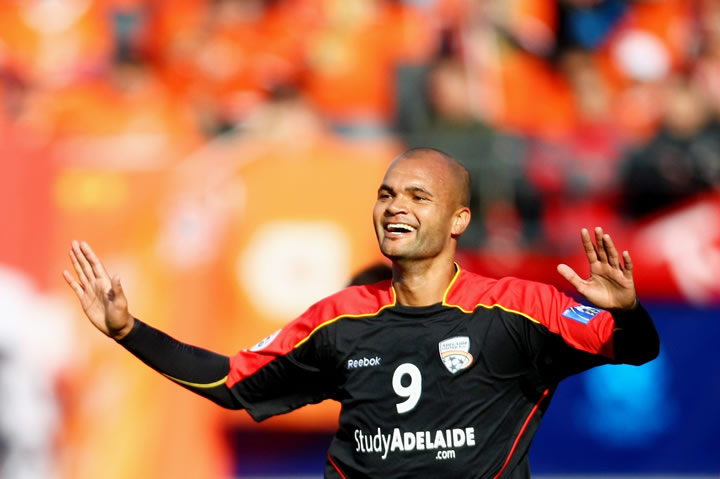 20/11 A-League competition finished rolling on 13 March. Given the competition of a very long holiday until October, Van Dijk plans to seek a new club on loan. According to Van Dijk, she wanted to maintain his physical condition.
Therefore, Van Dijk consider playing in regional competitions in the country Kangaroos in the absence of foreign clubs to sign on loan."I plan to strengthen other clubs on loan. Competition is still a long pause, because the new A-League rolled back in October. If possible, then it is worth considering. I have spoken to club management, and they've agreed, "said Van Dijk quoted by page Adelaide Now.
"Indonesian passport I still have not finished. They said it would be ready in May or June, before the World Cup qualifying matches. Drawing the World Cup will be out on March 30."On that occasion, Van Dijk also claimed to be surprised when the manager of the A-League marquee player to call himself as for Adelaide United. Van Dijk who trafficked in the past year, tied for three-year contract.
"I do not know if I am regarded as a marquee player. I never heard of this, but I think they are wrong. All of this is new to me. I do not know how to explain it, "said Van Dijk.