Headlines : Daniele De Rossi Will not Leave AS Roma. Alberto De Rossi, AS Roma junior coach who is also the biological father of Daniele De Rossi confirmed his son never had the desire to pack the belongings of the Italian capital club.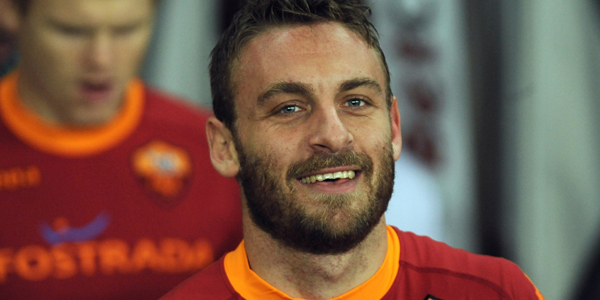 This assertion is presented in the middle of the emergence of rumors related to the departure of De Rossi's plan will be next summer.
"De Rossi would never want his future looked far from Rome," the father said.
"Well if he ever expressed himself wants to leave then there must have been no problems behind him."
While related to the attitude of De Rossi which is not feasible in the face Shakhtar Donetsk made ​​it one of the causes of exclusion of Roma from the Champions League, Alberto gave his son the defense of the behavior.
"My son is still explosive temper when his condition was much less tense."
source: goal.com